Peter G W Geissler
MA(Hons)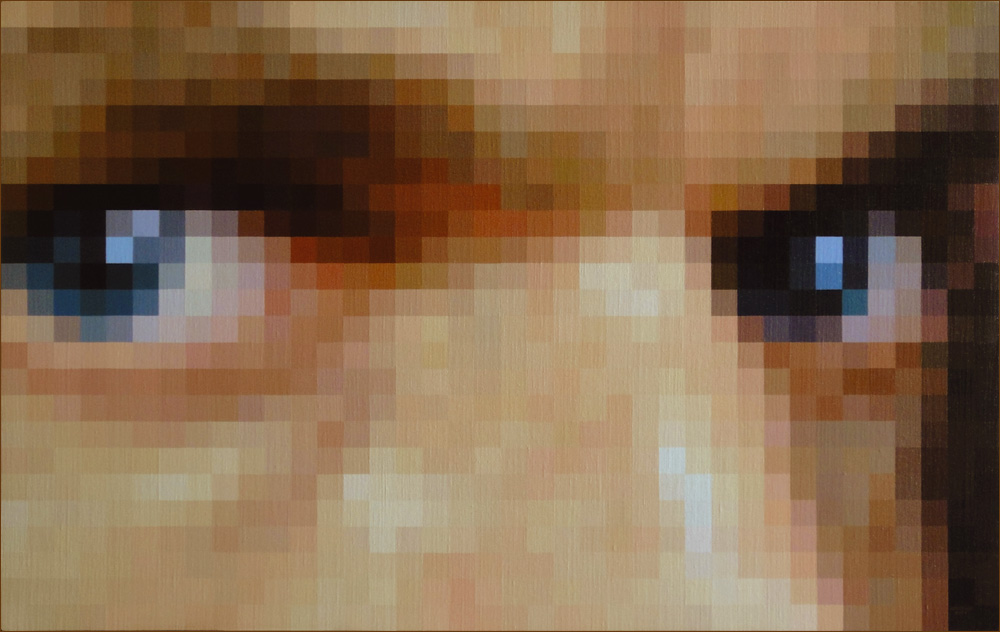 I live and work in Gloucestershire. On leaving college I became a full time freelance illustrator, working on illustrations for advertising, packaging, books, and educational/toy products.
I've employed a wide range of styles and media on an even more diverse range of subjects -everything from "My Little Pony" to shotgun cartridges!
I paint for relaxation too: larger works in oils and acrylics, and miniature landscapes.
From Feb 2007 to September 2018 I worked as a 'specialist painter' studio assistant for Damien Hirst.
I'm now freelancing again. Anything art-based considered - digital or traditional. Proficient in Photoshop, Illustrator, and most traditional media.
Thanks for visiting!